Esta publicación está disponible en:

Delicias Veganas gana "Gourmand world cookbook awards 2012"
En la categoría: Best Vegetarian Book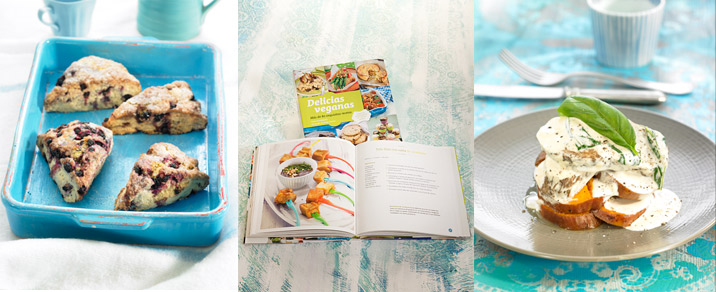 está cualificado para los próximos  "GOURMAND BEST IN THE WORLD"
Los ganadores de cada país compiten contra los ganadores en la misma categoría de otros países por el "Best in the World". Los resultados se anunciarán el sábado 23 de Febrero de 2013 en el teatro Le Carrousel du Louvre de Paris.
El evento será por mesas de ocho, con degustaciones de foie-gras, chocolate, panes de fantasía, champagne, vinos, bebidas no alcohólicas y agua. En Diciembre de 2012 estamos enviando las notificaciones  personales. Todos los detalles del evento de la Paris Cookbook Fair del 22  al 24 de Febrero, 2013  estarán disponibles en nuestra página  www.cookbookfair.com
!!ENHORABUENA!!